01
White Hat SEO
Our team knows just one method, and that's white hat SEO.
02
Search Engine First
We believe in following the search engine rules more than anything.
03
Updated with Google rules
Our training sessions make our team updated with search engine rules.
From keyword research to technical auditing to site migration, our team of technical SEOs are true experts in their field.
Content Optimization
60%
Why Choose Us
Work with a Dedicated
SEO Company
professional team
Meet Our Professionals
Each of our team member is an expert in his particular domain with unmatched expertise and skills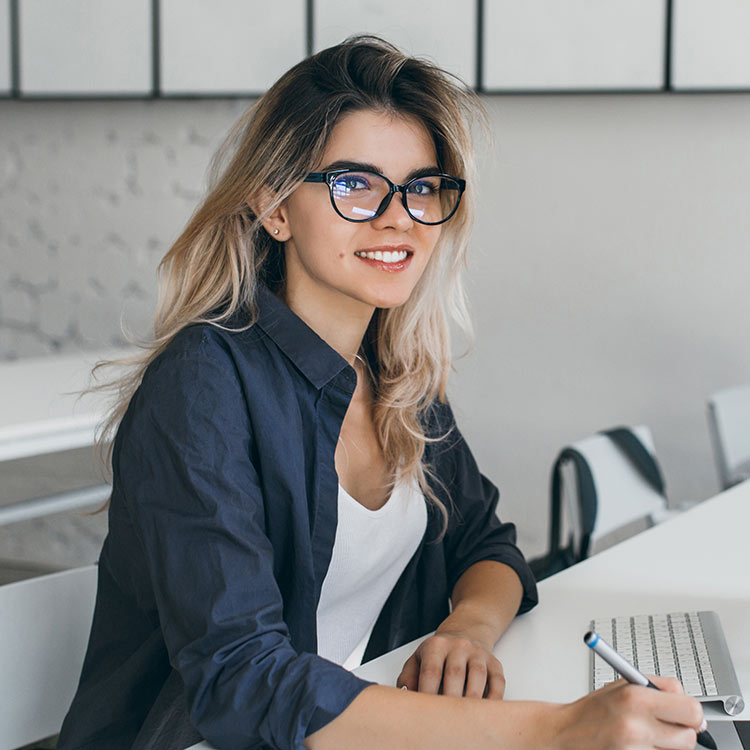 Gina Bruno
CEO of Company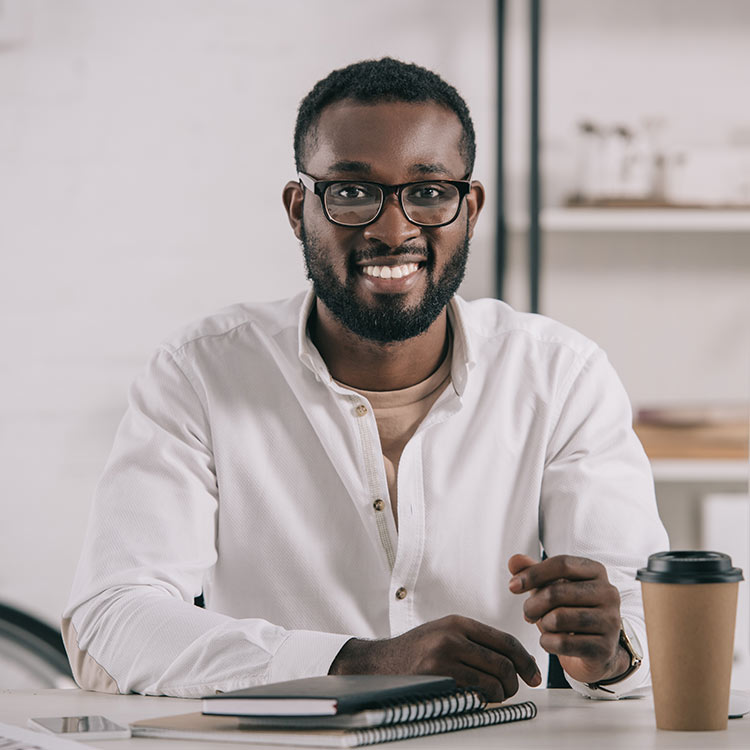 David Ferry
WEB Developer
Christina Tores
General Manager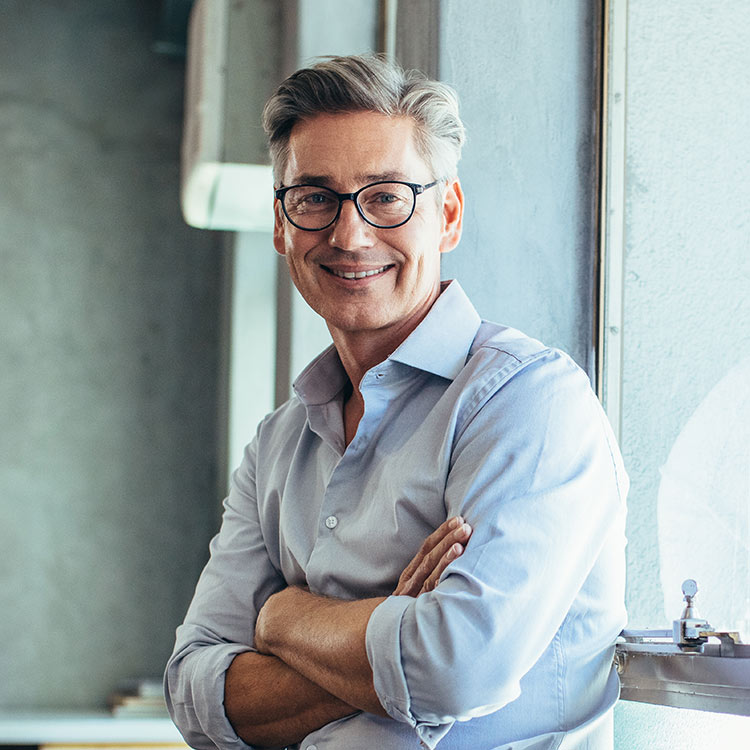 Robert Cooper
WEB Designer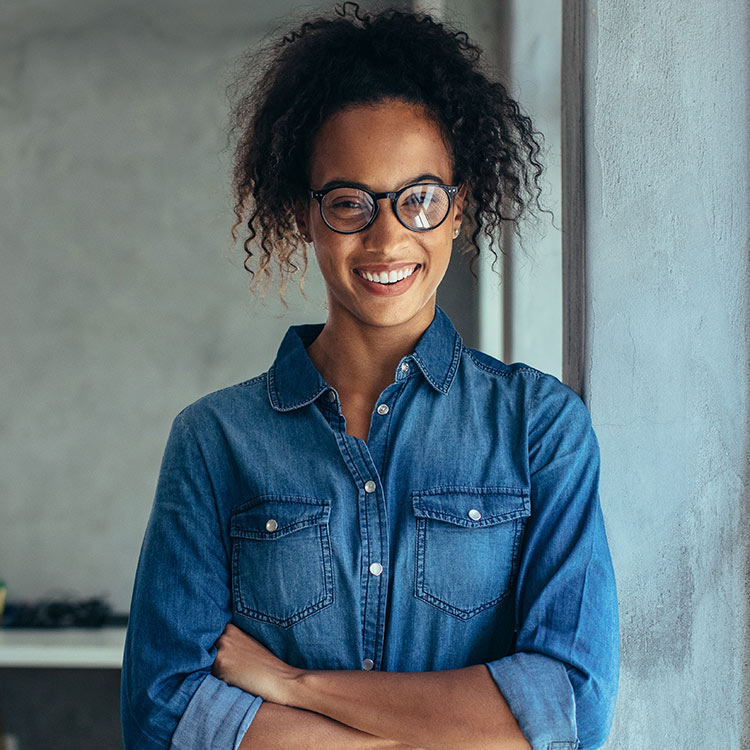 Olivia Chee
Marketing Manager